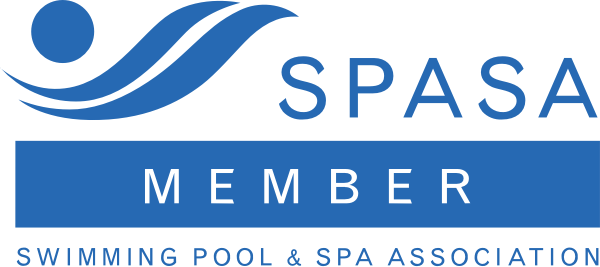 Over the years, innovative design and ingenious engineering have become our signatures.
Sometimes it involves overcoming significant logistical challenges. Invariably, it means looking beyond the predictable to create a fitting tribute to the broader building or venue.
It's how we always get our clients noticed. And how we've consistently earned industry recognition.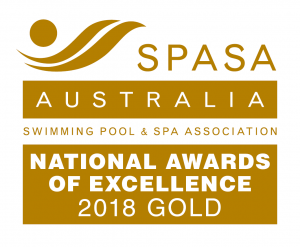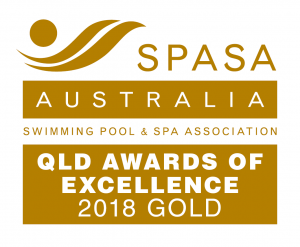 Over 100 Industry Awards
To date, we've amassed over 100 industry awards, including many Gold and Silver, State and National accolades for design and construction excellence.
Our technical engineering expertise has been recognised on numerous projects where we have received the prestigious SPASA Gold Award for Commercial Projects including:
The Darling at The Star Gold Coast, where the pool is perched 67 metres above ground and extends 5 metres beyond the side of the 17-storey tower
Riparian Plaza, Brisbane, the pool is located on the 50th floor and was built on acoustic pads to reduce noise for units below.
Aqua Apartments, the 19th floor pool was constructed entirely from glass tiles, providing 4 viewing windows in the wall and 4 viewing windows in the floor.
Twin Towns, the building's support strength was dramatically increased by structurally bonding the pool to the existing suspended slab.
Our proven creative and technical ability means we're frequently asked to consult on the design and build of complex projects.
The Almost Impossible!
On a regular basis, we achieve what was once considered impossible.
An elevated apartment pool, made entirely of glass to provide unencumbered views of the surrounding landscape.
A pool that extends out over a steep cliff.
A pool built on the water table of a golf course.
And a pool that stands majestically 73 levels above ground.
If it can be done, trust our team to do it. Check out our Pool Gallery.