Update 18 October, 2013:  Wow!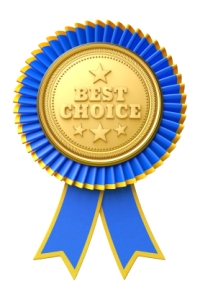 A huge night for us in the annual industry Awards night, winning a staggering 8 awards and having the CEO of SPASA (the industry body) say:
"This plethora of awards are just another jewel in the crown for this Gold Coast based company which really sets the benchmark for the industry."
Read the full Media Release here.
We were thrilled to win so many awards as a premier pool builder and have such wonderful acknowledgement.  Thanks!
We don't just build a pool. We make a statement.
As with all forms of architecture, a pool's design should reflect its environment and match its purpose.
Since 1983, this simple philosophy has guided us to create resort pools, spas, lagoons, water features and aquatic attractions with unique character and lasting beauty.
Day after day, decade after decade, we insist on using only the finest materials and the most modern construction techniques as leading pool builders on the Gold Coast and Brisbane.
As a result, it's not just our designs that stand the test of time. Our pools are built to endure the toughest of tests and provide low maintenance luxury, long into the future.
We go to great lengths to ensure that we deliver complete satisfaction and genuine, long-term value all our clients.
From the initial design process to the final handover, we consider every tiny detail to make certain that the end result goes far beyond simply meeting expectations.
Our diligent, well-trained and friendly team takes pride in completing every project on brief, on budget, on time.
To achieve this, we provide a seamless, end-to-end service, where every single step is planned, monitored and reviewed to maintain absolute precision.
By strictly adhering to our stringent quality assurance process throughout the entire process, when we hand over your pool, we also give you absolute confidence in our design, materials and workmanship.
Quality pool builders at the right price.
Completed Projects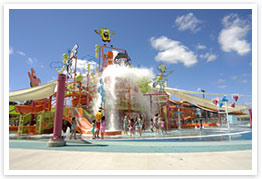 Industry Awards
Swimming Pool and Spa Association
(SPASA) National Awards


Photo Gallery